As the dust settles over this midterm election cycle, even while we still wait for the final ballots to be counted, we have our first opportunity to see the electoral impact of the Dobbs decision and how it could impact the work of pregnancy help.
After a summer of information chaos, in which the pro-abortion activists attempted to sow fear through disinformation about the impact of pro-life legislation, this election gives us a glimpse into what we can expect in the coming years and how we can move forward effectively in combating the lies and bringing hope to those who have been misled.
So, what happened on Tuesday?
[Click here to subscribe to Pregnancy Help News!]
The polling in the weeks leading up to the election gave hope to many; however, the reality of Election Day was much more bitter-sweet. Ballot initiatives that enshrine abortion into the state constitutions passed by wide margins in three states, Vermont, California, and Michigan. At the same time, two pro-life amendments in Kentucky and Montana lost narrowly. Kentucky's initiative would have stated there is no right to abortion in the state's constitution, and Montana's would have required medical care be given to babies who were born alive after a failed abortion.
The good news comes from four gubernatorial races where the governors had signed strong pro-life legislation into law. Each of them won by significant margins even though they were running in competitive races where abortion was made a central issue of their opponents' campaign. Those Governors were Ron DeSantis (FL), Mike DeWine (OH), Brian Kemp (GA), and Greg Abbott (TX).
As for the U.S. House and Senate, it is likely Republicans will take a slim majority of the House, while the Senate will likely again come down to a Georgia Senate run-off election. That election has now been scheduled for December 6.
While many factors made an impact on the outcomes of the midterms, and political pundits will be dissecting in the weeks and months to come, it is clear that the abortion issue played a major role. 
The Dobbs decision in June was a monumental victory for the pro-life movement, but it also served as a catalyst for pro-abortion activists. These activists spent the summer months spreading disinformation about pro-life legislation, stoking the fears of women across the country. That impact can be seen in many of the close House and Senate elections in battle ground states, as the Democrats used abortion fears to motivate voters.
This motivation, however, will likely be short lived as we have already seen abortion begin to fade as the top issue for voters. As pro-life laws are put into place and women are still able to get care for miscarriages and ectopic pregnancies, Americans will be able to see the lies for what they are. Women who find themselves in crisis and without the option for abortion in their state won't be left without help, but instead will turn to their local pregnancy help organizations and receive the support they need!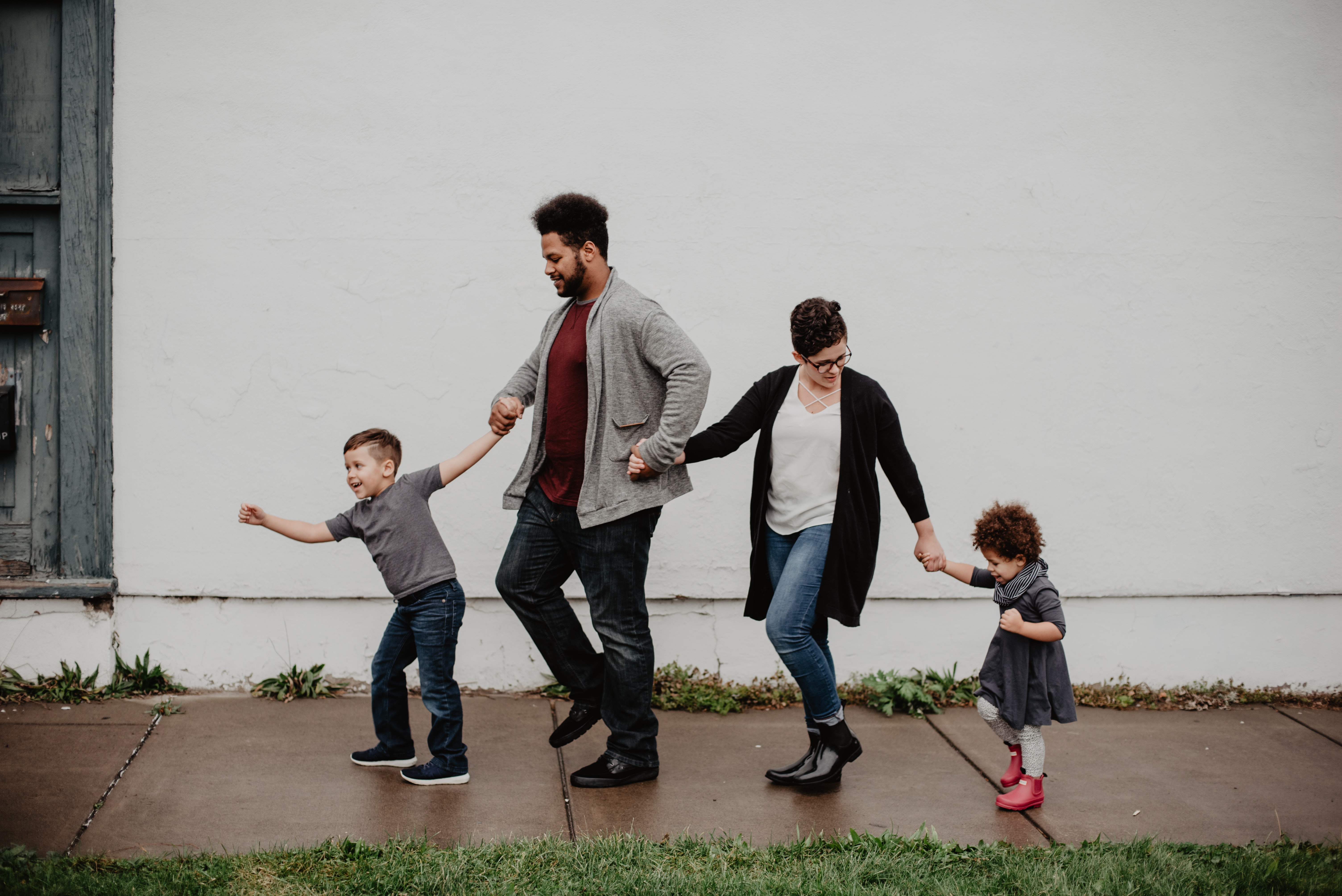 So where do we go from here? How do we move forward from this election?
First and foremost, we must be present.
The pregnancy help community will continue serving the women and families in our communities with the high-quality care that it brings every day. No matter the state, whether pro-abortion, pro-life, or battle ground, there will be women waking up tomorrow needing pregnancy help.
Tweet This: The pregnancy help community will continue serving the women & families in our communities with high-quality care that it brings every day.
Next, we must be proactive.
We must contact our representatives — both old and new — and invite them to tour our pregnancy help centers. By building relationships with local, state, and federal elected officials and sharing with them the stories of the women whom we serve, we will refute misinformation and allow them to see the real impact of pregnancy help in our communities.
Finally, we must be be prepared.
Without a clear rebuke for the pro-abortion agenda, those who are set against the mission of life-affirming pregnancy help will continue their attacks on our good work. We have already seen these come in many forms, whether it's city council ordinances, state health department audits, or investigations from U.S. Senators.
This is not something to fear, but we need to understand that the pregnancy help movement has now, more than ever before, become a target for pro-abortion activists. Heartbeat International stands ready to support you and fight alongside pregnancy help organizations to ensure that they are able to continue the life saving work that they do every day.
This year has been full of monumental victories and heartbreaking attacks. We have seen the hard work of 50 years come to fruition in the overturning of Roe v. Wade, but the work does not stop there. We continue to press on, offering hope to everyone who comes through our doors.
"Therefore, my dear brothers and sisters, stand firm. Let nothing move you. Always give yourselves fully to the work of the Lord, because you know that your labor in the Lord is not in vain." - 1 Corinthians 15:58 (NIV)
Editor's note: Heartbeat International manages Pregnancy Help News. This article is a slightly amended version of a column distributed to Heartbeat affiliates.