A groundbreaking new search tool is now available for pregnancy help ministry that will "nearly instantly" help pregnancy care workers connect clients who need housing with homes ready to receive them.
Valerie Harkins, director of the Maternity Housing Coalition, announced the new search tool at Heartbeat International's Annual Pregnancy help Conference. Heartbeat's 2023 Conference took place April 26-28 in Louisville, Ky. 
[Click here to subscribe to Pregnancy Help News!]
The housing locater tool will serve both women in need of housing and the centers and maternity homes who seek to serve them. As a growing aspect of pregnancy help ministry maternity housing comprised a notable share of content offerings at Heartbeat's first post-Roe Conference. 
The powerful search tool resides on the coalition's website, NatHousingCoalition.org behind a simple blue button that reads, "Find a Home."

"We started this conversation last year at Conference," Harkins said. "We went around and asked pregnancy centers, adoption agencies, and maternity homes, 'What do you need? How can we help you do your work easier, quicker, better?'"
The result of that feedback, she said, is a search tool that "for the first time allows the advocates at a pregnancy center that are working with clients in the moment, that need housing support (to help them). There's no more of this calling around to hunt for a bed … only to find out she doesn't qualify, or the home is full."
Maternity homes and pregnancy centers can register themselves via the Maternity Housing Coalition, and centers can find housing for their clients as well.
"The beauty of this whole feature is the little blue button on the bottom that says, 'Apply,'" Harkins said. "Not only do you have the ability to find the exact right home for your client, but nearly instantly you're able to apply for her to live in that home right then and there."
Maternity homes will respond to applications within one business day, making it possible for clients to proceed immediately to the intake interview process.
Homes that wish to participate can complete a five to 10-minute registration process on the coalition website, listing their location, contact information, and specific eligibility criteria. The Maternity Housing Coalition will manage and maintain the site, check with homes to keep information current.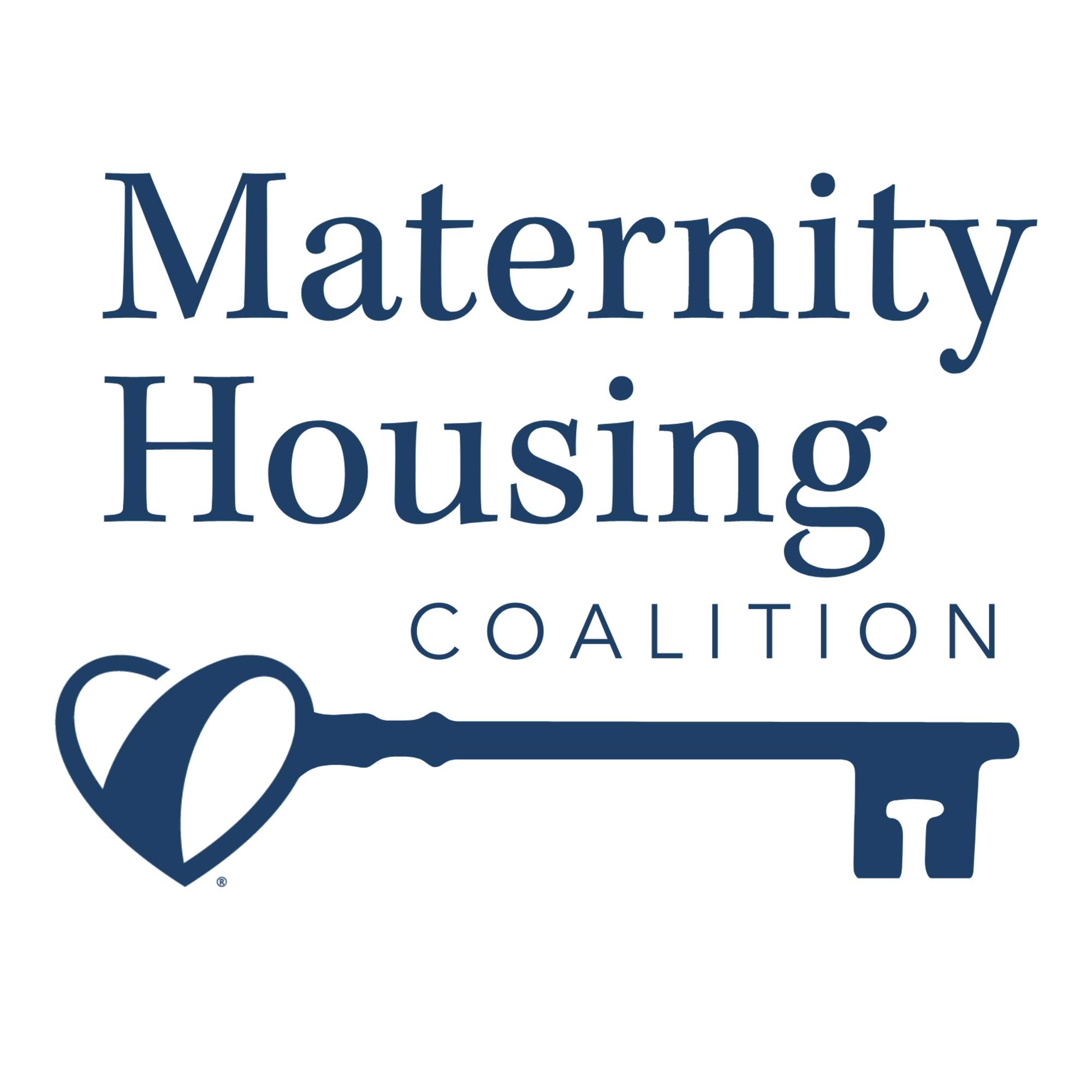 The tool will also serve women who reach out for online help, Harkins said. 
"Using this search tool, when women call OptionLine at Heartbeat, they are now able to be nearly instantly connected to a home and apply to live in that home," se said. "This is amazing. We haven't had that yet."
Tweet This: An amazing new search tool will nearly instantly connect a mom in need to a home and enable her to apply to live in that home
The new tool is meant to facilitate and assist maternity housing ministry by streamlining the process.
"We want this to be a way to make your life easier, so that finding housing is a breeze," she said. "No phone call needs to be made. You get to go back to doing what you do well, and your client knows that she has made the first step forward toward a new future, a new home, and a new community."
Pregnancy Help News will provide ongoing coverage of the housing tool as it develops.
Editor's note: Heartbeat International manages Pregnancy Help News. Heartbeat Conference workshop recordings can be purchased HERE.