A young woman who felt like she had no choice took the abortion pill and had immediate regret. But her local pregnancy help organization was there for her, and between the support she received there and the life-saving abortion pill reversal (APR) protocol, she has her little girl.
Ayah said her daughter is everything to her, and now she wants to show her little girl that "anything in the world is possible."
"She's my reason for everything that I do," Ayah said. "She's my little girl. And I love her with all of my heart. I can never imagine my life without her."
Ayah received assistance with pregnancy help, APR and housing from Aid for Women Pregnancy Care Centers & Residential Programs, a group of Chicago-area pregnancy care centers. Aid for Women shared Ayah's story in a moving video.
[Click here to subscribe to Pregnancy Help News!]
"When I first learned that I was pregnant, I was very terrified because I had no support," Ayah said. "I felt that since I was going to be all alone, that it was probably best that I go and have an abortion." 
"I was very, very, very terrified," she added.
No one at the abortion facility was welcoming, Ayah recalled, and even treated women there for abortions like they were doing something bad. 
"The doctor came in and said, 'You know why you're here, you came here to have an abortion. So, let's get on with it,'" recounted Ayah. "It was very, you know, forceful." 
This abrupt approach helped rush the abortion decision about which she was conflicted.
"And at that point I panicked inside," Ayah said. "The first thing I did was just, I, I grabbed the cup, and I took the pill." 
"All the while my heart was racing, I felt like I'd done a very terrible thing," she explained. "I felt like a part of me was ripped out of me without me actually wanting it to happen."
The staff at the abortion facility tried to lead her to believe that this was the end for her unborn baby.
"They told me that there was no chance that you can reverse or stop the process once it's begun," Ayah said, "which was a lie." 
Ayah researched on-line about abortion pill reversal and she called the Abortion Pill Rescue® Network (APRN).
The APRN, managed by Heartbeat International, is made up of roughly 1,000 rescue providers and pregnancy help centers that administer abortion pill reversal. 
APR is a newer application of treatment to prevent miscarriage that has been used for decades.
After an initial ultrasound to confirm the baby is still viable, the protocol involves prescribing progesterone, the natural hormone in a woman's body that sustains pregnancy, to counter the abortion pill. If a pregnant mom acts soon enough after taking the first abortion drug in the two-drug chemical abortion process, she may be able to save her unborn child.
APRN providers understand the pressure a mom can feel while facing an unexpected pregnancy and that the prospect of a chemical abortion can be the most difficult decision a woman will ever have to make. 
"The promise of an easy fix is enticing," said Christa Brown, director of Medical Impact for Heartbeat International. "And there are often time, relational, and financial pressures that move the choice forward quickly."
"We hear from women every single day who regret taking mifepristone to end a pregnancy and desire a way to continue their pregnancies and rescue their babies," Brown said. "The Abortion Pill Rescue Network listens to their requests and offers women real choices even after starting a chemical abortion."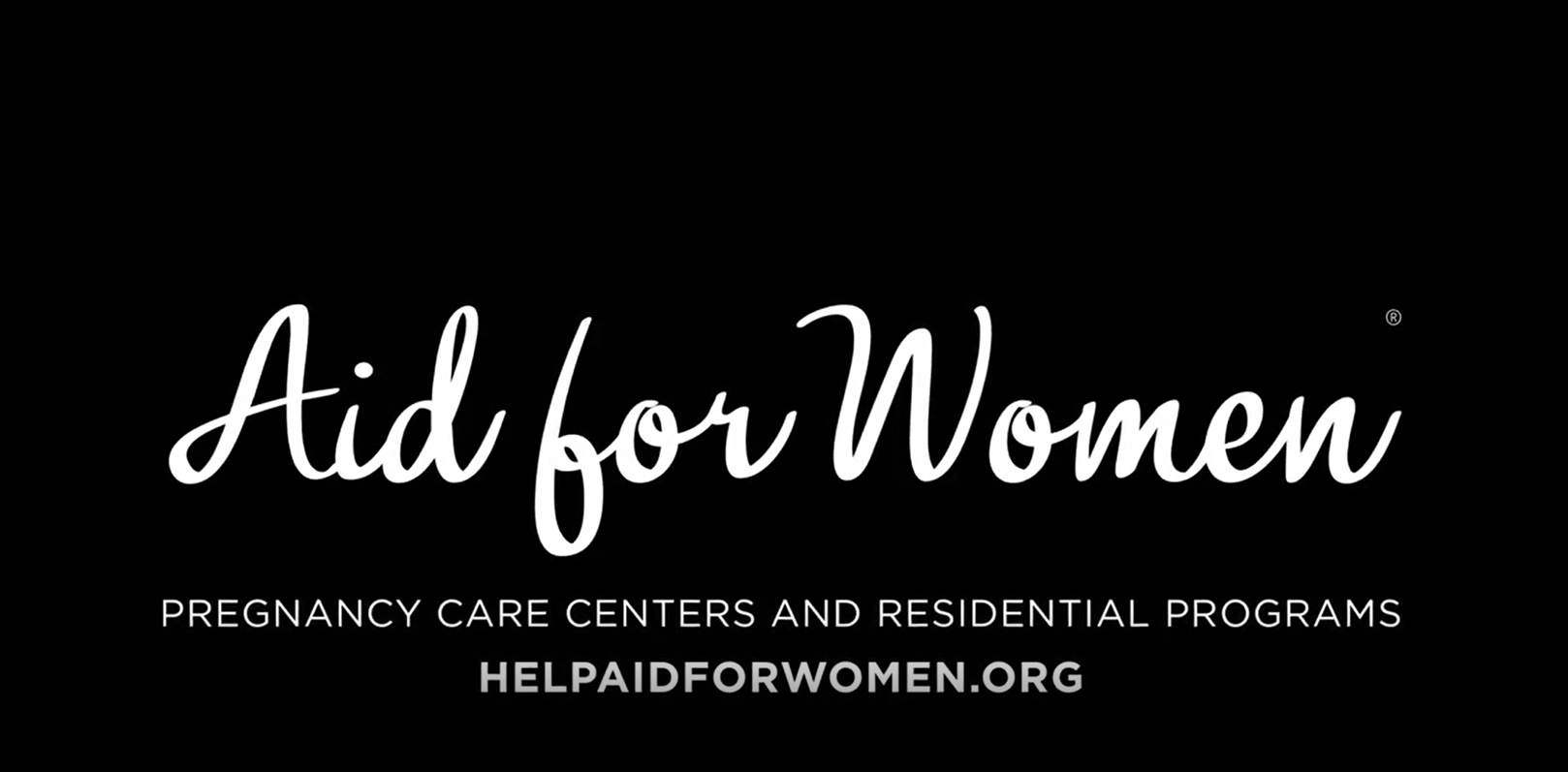 After connecting with the APRN Ayah was referred to Aid for Women.
"While I was there for the ultrasound, I cried," she said. "I cried because I saw her little heartbeat." 
The APRN remains in contact with moms as reversal care continues into their pregnancy, continuing with assistance and support.   
"Each and every time I saw the ultrasounds, I could see her growing," Ayah said of her daughter. "I knew that I made the right choice." 
"I knew that this is what I wanted," she said. "I wanted to be a mom. And if you want to be a mom, no one, no one in the world should take that away from you. It's your right to be a mom." 
"Reversal is based on well-established medical science that is safe for women and safe for babies," said Brown. "No one should deny the choices of a woman who wishes to save the life of a child just because she first chose abortion."
"With abortion pill reversal, women are given a last chance to choose life for their children," she added.
Tweet This: "With abortion pill reversal, women are given a last chance to choose life for their children"
Aid from Women staff showed Ayah their two living residences, where she said it was like a family.
This was something she wanted to be a part of, she said - a community - and the staff was always welcoming.
"They don't see your situation as too big of a problem, or as something that cannot be solved," Ayah said. "And then also providing me hope that I can still succeed."
Ayah spoke of her dreams having her own home, a career, and making her daughter lunches for school. 
"I want to show her that anything in the world is possible," Ayah said. "All you have to do is go out and get it. She's my reason to be as strong as I want to be."
Ayah also imagines her life with more kids and brothers and sisters for her daughter. 
And she wants other moms who may think they have no choice but abortion to know that there is hope.
"If anyone is going half of what I went through, I would tell them that this is not it," Ayah said. "That there's hope for you because you are a person. You are having a person and they matter too. And you should not give up on that."
Editor's note: Heartbeat International manages the Abortion Pill Rescue® Network and Pregnancy Help News. Click HERE for information on Aid for Women's services.