A new brand of diaper is honoring the gift of life and supporting pro-life organizations at the same time.
EveryLife is a new company formed by a group of parents who are passionate about their faith and their families, according to the organization's website, and further "were deeply impacted by the stories of expecting parents who boldly chose to protect the lives of their babies."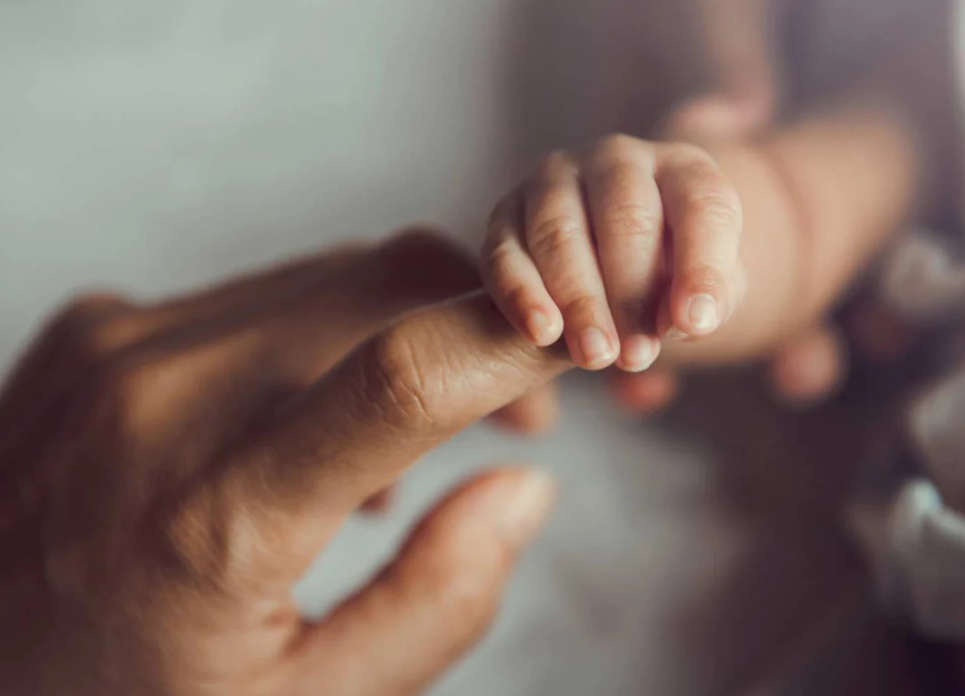 These parents were disheartened to learn that many in the diaper industry financially support organizations that destroy innocent life, the site states. 
This includes companies that either donate to Planned Parenthood or fund abortion or related travel for employees.
[Click here to subscribe to Pregnancy Help News!]
"As parents, we have spent our hard-earned dollars diapering our children with products made by companies that are increasingly pushing anti-family, anti-American agendas that directly contradict our convictions and donate to causes that condemn our values," the parents say. "As these seemingly innocuous companies continue to publicly flaunt normalizing the destruction of life, while denigrating nuclear families, we decided to do something about it."
"We started this company with a simple mission: to provide premium products for every baby," the founders say of their mission. "Because every baby is a miracle from God who deserves to be loved, protected, and supported."
Tweet This: "We unapologetically choose to celebrate life" - new pro-life diaper company EveryLife
EveryLife is affiliated with PublicSq., according to Live Action News, the new online marketplace with pro-life values that is offering its employees a bonus to either have or adopt a baby.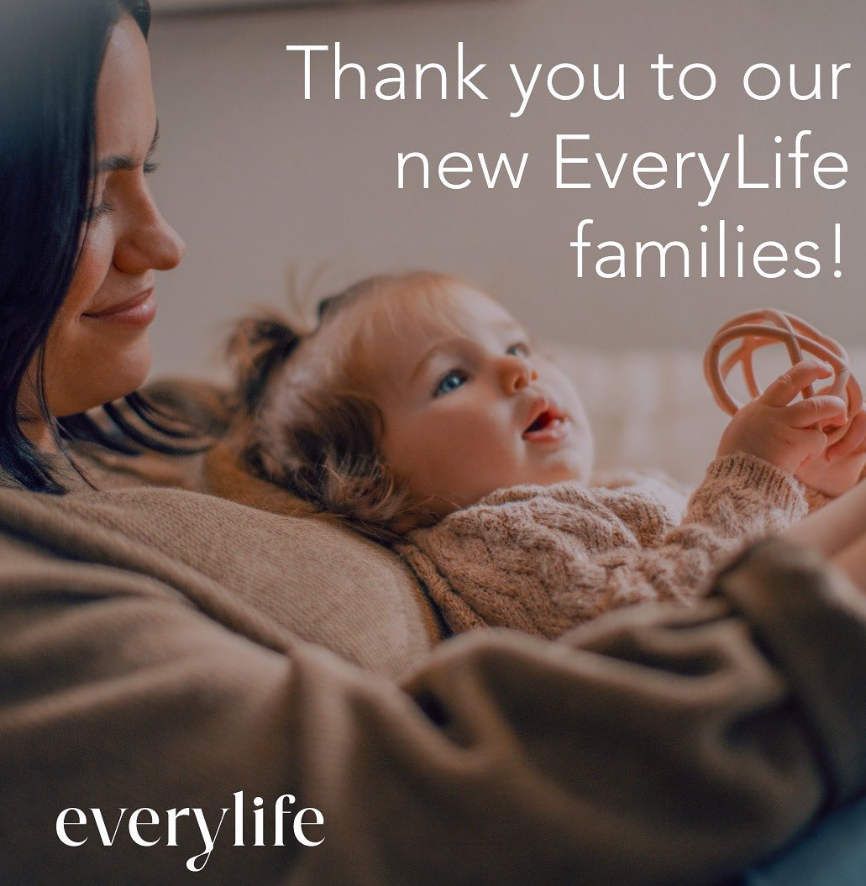 The company offers wipes as well, which can be bundled with diapers. 
EveryLife also has as part of its mission to give back to others, offering the ability to "Buy For A Cause." 
Donations to Buy for a Cause program helps support families in need of baby products through a partnership with Live Action and Save the Storks. So even if an individual doesn't personally need diapers, they can make a purchase to benefit others.
During August, each "Buy For A Cause" bundle (six packs of diapers and four packs of wipes) will be donated directly to families in need of these items amid the devastation of the Hawaiian wildfires.
The company makes a pro-life community pledge with Buy For A Cause initiative:
We unapologetically choose to celebrate life. Because every child is a gift from above that deserves to be loved, protected, and celebrated — every single day. And our community will be just that: men and women who are joyful about raising children, celebrating life, and championing parenthood. Whether you're in the trenches of raising little ones, hoping to have kids soon, or watching your own children become parents, you belong here. We know there are millions of family members and friends who are aligned with our values but may not have babies at home — which is why we established our 'buy for a cause' program — because we want you to be part of this, too.
EveryLife makes specifics promises to support both moms and dads as well to support them in parenting.

EveryLife's diapers, which are chemical free, are available from newborn through size 6. Both the wipes, which are hypoallergenic, and diapers are available for either one-time purchase or by subscription.
Visit the EveryLife website for more information.