Christian speaker, author, and pro-life advocate Pam Tebow paid a visit to Heartbeat International's Annual Pregnancy Help Conference, expressing admiration for the pro-life movement and pregnancy help.
Tebow did a special meet-and-greet at the GOA Speakers booth during the conference. 

Tebow and her husband Bob, an evangelist, live in Jacksonville, where the 2022 Conference took place. 
The Tebows are the parents of five children, including football player and philanthropist Tim Tebow, and they have four grandchildren.
[Click here to subscribe to Pregnancy Help News!]
They were missionaries in the Philippines for several years and continue to run an orphanage there which has given a home to children since 1991. Bob Tebow continues with mission work in the Philippines as well through his evangelical association. The also support orphanages and a safe house they established for rescued girls.
Pam Tebow had been bringing Christian message to women's events prior to her son Tim winning the Heisman Trophy in 2007. After she and Tim told the story of how she chose life for him in the womb - despite a doctor recommending abortion - Tebow began to get requests to speak on the pro-life message.
Each speaking destination has its unique attributes, she said, though pregnancy help advocates have one thing in common: faith in God in the face of battle.
"Every group is different, and they all have different challenges and different needs in their community," Tebow said. "I feel like there's a real climate of fighting battles, and it makes them, I think, more energized to trust the Lord."
"To fight those battles," she said, "to go against the difficulties that they face right now standing for life." 
"You know, I've seen it even today (speaking with Conference attendees)," Tebow said.

"People are called by God, and they sense that calling," she said. "So, they feel like they have put the armor on, and that they're waging more at an enemy. So, it is a battle, you know, it's just not this sweet, little ministry. It's a challenge."
Tebow encouraged pro-life advocates in their trust of God.
"I feel like they can trust the Lord with everything," she told Pregnancy Help News." 
"I mean, we all go through trials and if you're trying to do anything for the Lord, you're going to have trials, and you're going to have spiritual warfare," she said. "Because the enemy hates the pro-life movement. Especially if you also honor God in the process."
"If you're trying to honor the Lord and save babies and save families, then you're going have spiritual warfare," Tebow stated. "But God can help you put on that armor to fight against the schemes of the enemy."
Tweet This: "If you're trying to honor the Lord and save babies and save families, then you're going have spiritual warfare" - Pam Tebow
We are all having difficult times in life right now, Tebow said, "but then God is greater, and you can trust. I've just seen that along the way."
"So yes, you're in a battle," she continued, "but you know, it's a battle worth fighting, and you've got God on your side."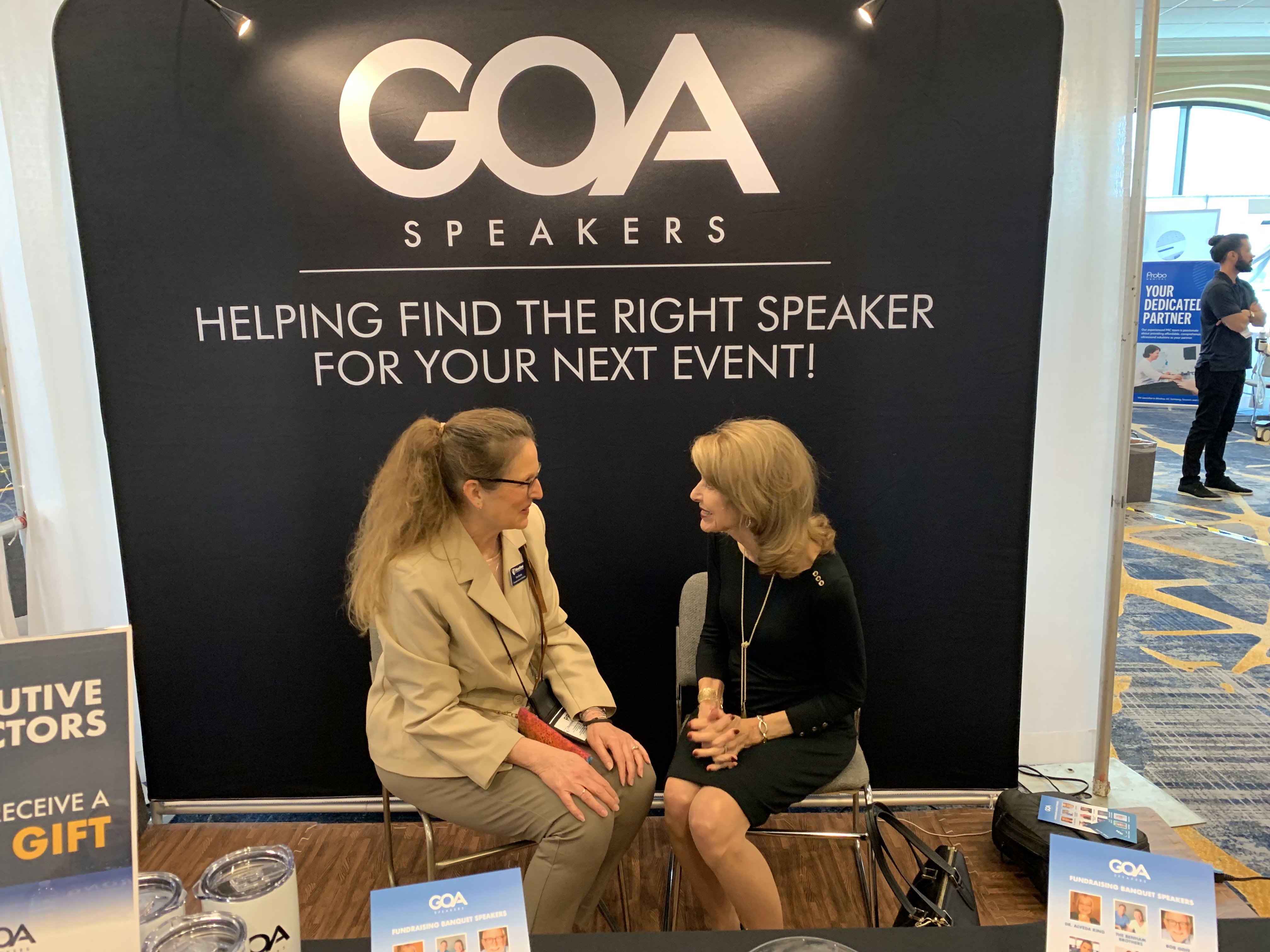 Tebow said that people in the pro-life movement have so much courage "because they are going against many grains, not just one or two."
"And yet they stand firm," she said, "and God bless them."
Whether in the little cities or the big ones, the large pregnancy centers and the small ones, the pregnancy help community is making a difference, Tebow said
"There by the grace of God, they're just having such an impact," she told Pregnancy Help News. "I'm so impressed with what God is doing and the people that I've met really are, I feel, the best of the best God chooses to do this - Just those amazing servants to be involved in this ministry." 
Tebow sees another common thread as she meets people in pro-life advocacy along the way.
"They're not timid, you know," she said, "even if they are a little bit, they're putting all their faith in a big God and then He can make it happen."
"I just love this industry, don't you?" she asked. "I do. And that is a perfect, perfect place for us."