As more people find their pro-family, pro-life values undermined by companies with which they shop, demand for alternatives has grown. A young couple from Savannah, Ga., formed a new online pro-life marketplace to offer an alternative to abortion-supporting retailers.
"Once we became aware of what we were unwillingly supporting we knew we had to find another way," said Brydon Albers.
Albers and his wife Giulia Albers launched Shop Pelavida in December 2022. 
"We just knew there had to be lots of folks like us who needed a resource they could turn to that was moral and in line with their values," Brydon Albers said.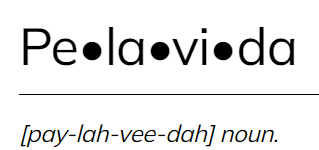 The term "Pelavida" comes from two Portuguese words, pela (meaning "for") and vida (meaning "life"), and the aim is to provide consumers with a pro-life alternative to Amazon, Etsy and any other online retailers that support abortion.
"As Christians, we stand firm in the Word," Brydon Albers told Pregnancy Help News, "and Pelavida is founded specifically from God's message in Jeremiah 1:5: "Before I formed you in the womb, I knew you."
[Click here to subscribe to Pregnancy Help News!]
The pro-life motivation behind the new marketplace is conveyed on the website, stating in part:
"We believe that every child is intentionally and purposefully made by God. Abortion is a direct violation of His creation." 


In order to be hosted on Pelavida, vendors must agree to a Statement of Life, declaring their support for the unborn, so customers can shop with the peace of mind that they are not contributing to the abortion industry. 
"I hated the Amazon-machine and the millions the Bezos family was pouring into Planned Parenthood," Brydon Albers said. "We are aspiring to be a part of the parallel economy that is developing to help customers connect with businesses that support their values."
Not only that, but 10% of proceeds go to support pregnancy centers. Thus far the beneficiaries are two pregnancy centers in the Savannah area, but as they grow, the Albers's hope to be able to donate to others. 
As of press time there were dozens of brands/vendors on Shop Pelavida covering a broad spectrum of products, with more being added every week. And some family-owned brands on Etsy/Instagram have switched over to the site.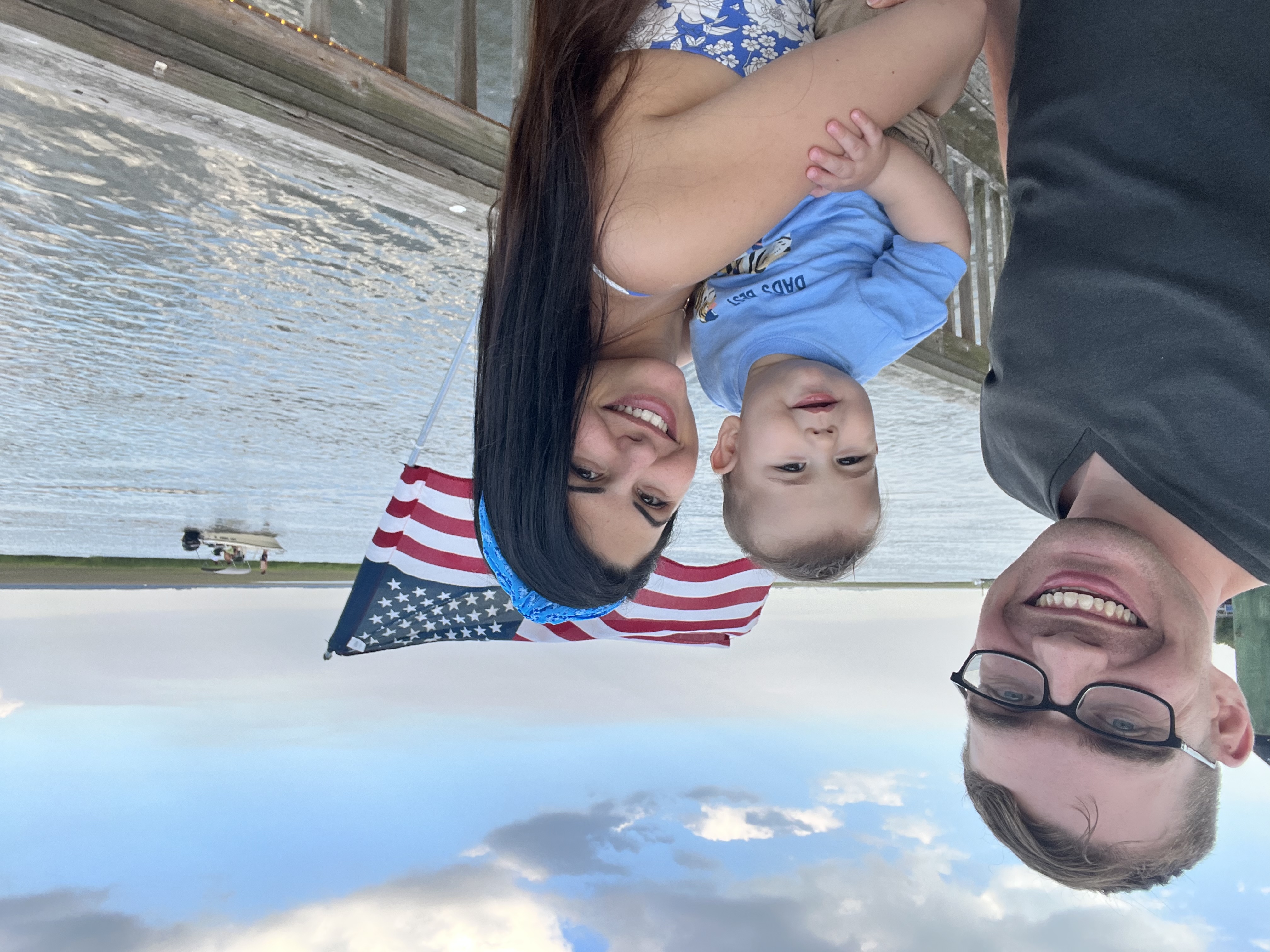 Giulia Albers first got involved with a pro-life organization when she was in college, and that led the couple to exploring the cause more. 
They experienced an absence of regard for life firsthand when Giulia had complications in a pregnancy. After having had a miscarriage, the young parents found no sympathy with her second pregnancy from their doctors or even an attitude of saving the baby, she said. That baby, Benji, is now one-year-old.
"It wasn't until we started hearing stories of others who had received horrible advice from doctors about abortion, giving up on the unborn, that we knew we had to do something tangible," Brydon Albers said. 
"This was amplified after seeing the outcries of hate when Roe v. Wade was overturned," he said. "We are not overly outspoken people and felt voting with our dollars to be the best route."  
"We knew we wanted to give a portion of our proceeds to pro-life initiatives but it wasn't until we started visiting crisis pregnancy centers that we decided to focus our efforts on supporting them," he added. "We have been so impressed by the wonderful souls serving in those centers and after hearing the challenges they face, we wanted to be a part of their solution." 
"If more mothers - and fathers - got the appropriate support at the right time, we know more lives can be saved," Brydon Albers said. 
"Too many mothers turn to abortion when they feel they aren't prepared or are in a bad situation," he said. "We've been able to witness the power of God working through these centers and showing women that they are not alone and that abortion never has to be the answer!"
Tweet This: We aspire to be part of the developing parallel economy to help customers connect w/businesses that support their values - Shop Pelavida

The pregnancy centers that have received checks so far from Pelavida planned to use the money for new kitchen appliances, starting a men's outreach, and basic daily operating expenses.
The website offers business-to-consumer sales and has all the industry standard security controls for ecommerce including SSL certification and Stripe payment processing. 
Those interested in joining the site as a seller can visit shoppelavida.com/sell or email This email address is being protected from spambots. You need JavaScript enabled to view it. to get started. Follow Pelavida on Instagram at @shop.pelavida.
"With God's blessing," Brydon said, "we will become a direct alternative to Amazon and Etsy."