Anyone involved in pro-life ministry is well aware of the horrifying run of attacks on pregnancy centers over the last year.
Fire bombings, smashed windows, spray painting, and other acts of vandalism have created the need for increased security including video surveillance at many pregnancy help organizations and at churches.
At least 87 pregnancy help centers and pro-life groups have been attacked and vandalized since the Supreme Court draft majority opinion in the Dobbs v. Jackson Women's Health case signaling the overturn of Roe v. Wade was leaked in early May 2022, according to CatholicVote. Yet there have only been a handful of arrests.
"'Security' has become the most often discussed new topic among pregnancy help organizations since the leak of the Dobbs decision," said Heartbeat International President Jor-El Godsey. "It shouldn't be necessary, but the radical abortion agenda reveals little concern for women making a choice other than abortion."
Heartbeat International is the largest network of pregnancy help organizations in the U.S. and the world.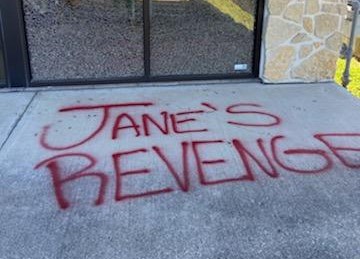 A bill has been proposed in the U.S. Senate that would provide for increased security at pro-life pregnancy centers to protect staff and clients from violence and extremism. 
The bill, S. 565, or the Pregnancy Center Security Act, was introduced earlier this year by Idaho Senators Jim Risch and Mike Crapo, along with Senators Cindy Hyde-Smith (Mississippi), Ted Cruz (Texas), Marco Rubio (Florida), and Josh Hawley (Missouri).
The Pregnancy Center Security Act would:
• Establish a grant program for pregnancy-help organizations to implement security upgrades, including the installation of security cameras and systems, and update facilities for Americans with Disabilities Act (ADA) compliance.
• Ensure organizations that perform, assist, counsel, prescribe, refer to an abortion provider, or encourage abortion do not receive federal funds.
The grants would not be available to any organizations that 'perform, assist, counsel, prescribe, refer to an abortion provider, or encourage abortion.'
[Click here to subscribe to Pregnancy Help News!]
Heartbeat International Vice President of Ministry Services Tracie Shellhouse emphasized the crucial need for the legislation. 
"The Pregnancy Center Security Act is a much-needed protection for those who serve and are served by pro-life pregnancy help centers," Shellhouse said. "The proposed act is a powerful affirmation of the need for and importance of the work of those are willing to step up and help women and families. It's time we show our support by helping to ensure that these centers can operate safely. Let's make sure they have the security they need, so their staff and clients are safe!"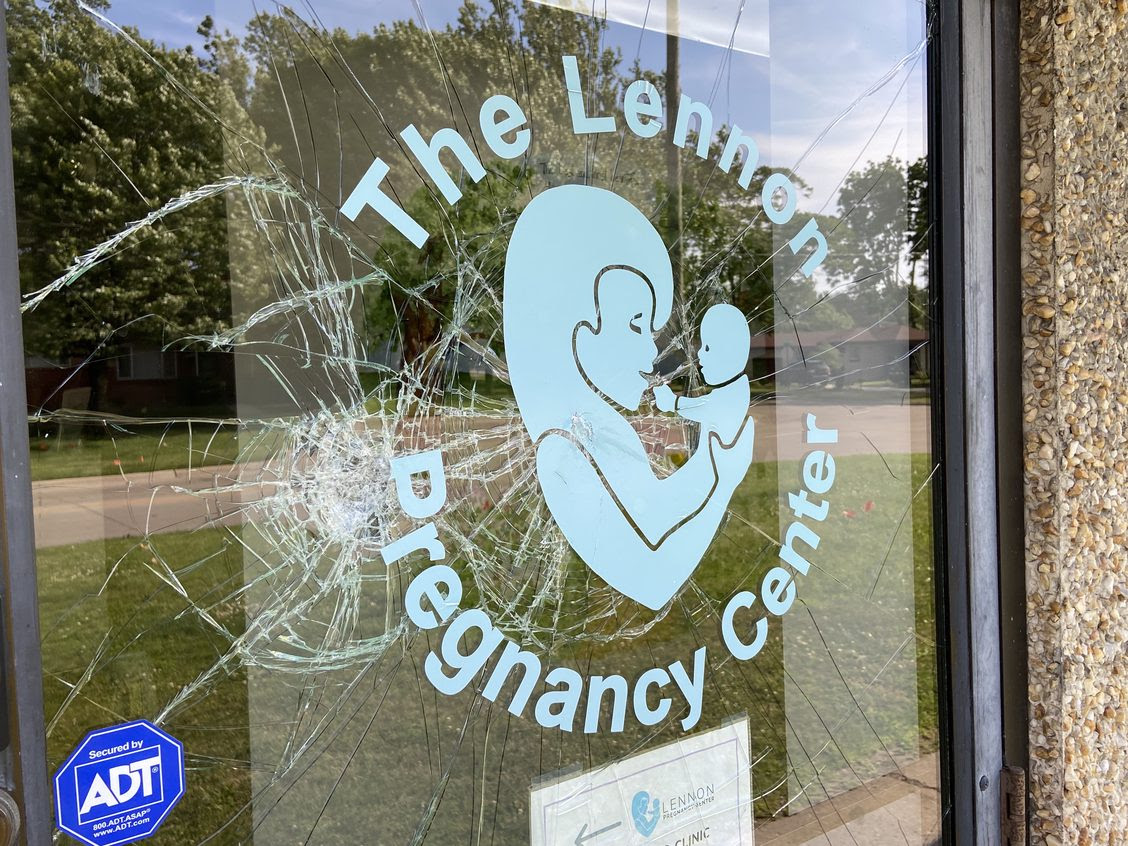 The measure was necessary, its sponsors and supporters said, because pregnant women should not have to feel intimidated when seeking help, and likewise those who serve them should be able do so without fear of violence and vandalism.
"Pregnancy centers offer hope and support for women, girls, and their unborn children," said Hyde-Smith, chair of the Senate Pro-Life Caucus. "It's offensive for these facilities to be threatened by violence and vandalism, and I fully support this legislation to help protect them and the good work they are doing. Their protection represents a new responsibility in a post-Roe America as more pregnancy centers are established across the country to support mothers and their babies."
Tweet This: Pregnancy centers offer hope/support for women/girls/their unborn children. It's offensive for them to be threatened by violence & vandalism
"Expectant mothers should not fear for their safety when receiving medical assistance and counseling," said Crapo. "Political extremists across the country have made it clear that they will continue to intimidate those who visit and work at these pregnancy centers as well as continue to carry out violent attacks. This bill would provide much-needed security upgrades to these centers in Idaho and across the country, providing safety and peace of mind to health care personnel and their patients."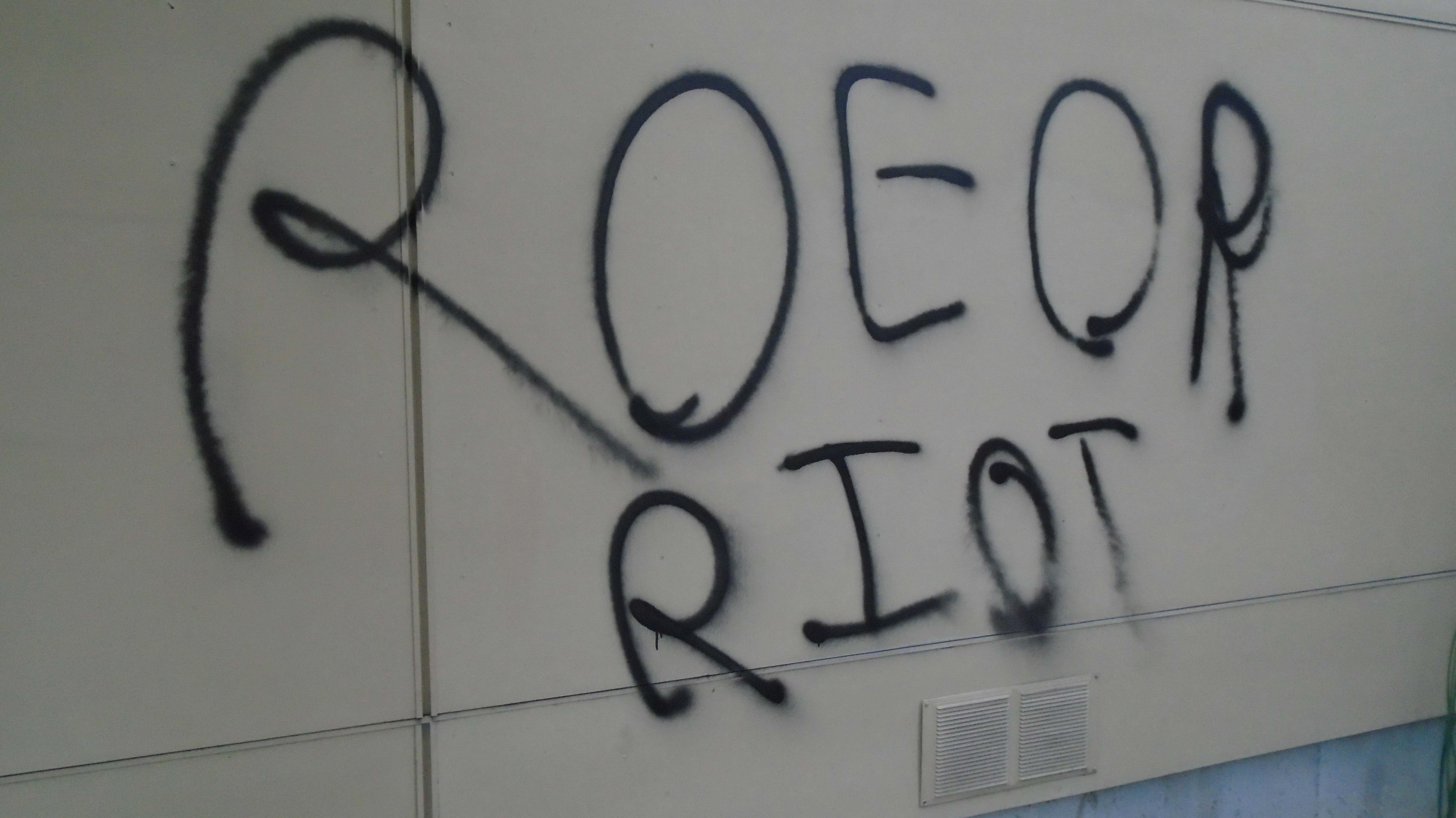 Some of the senators held the Biden administration responsible for the climate allowing for the pro-abortion attacks which have continued largely unaddressed.
"Under the Biden administration, the fight to protect life has become increasingly dangerous," Risch said. "Pro-life pregnancy centers across the nation, which provide vital resources for women, the unborn, and our communities, have become targets for violent attacks." 
"To ensure these life-saving centers can continue to safely operate, the Pregnancy Center Security Act would create a grant program to enable security upgrades," he said. "While the fight for life is far from over, the Pregnancy Center Security Act is a step in the right direction to ensure those on the frontlines protecting life are safe."
Cruz concurred, stating, "Because of the Biden administration's politicization of the DOJ and refusal to prosecute the heinous attacks against pregnancy centers, these vital community pillars remain under threat."
"Given the increased threat against these life-saving support centers, we must provide them with the necessary resources to protect themselves and continue the fight to help women and babies," said Cruz. "I'm proud to join Sen. Risch and my colleagues in doing so."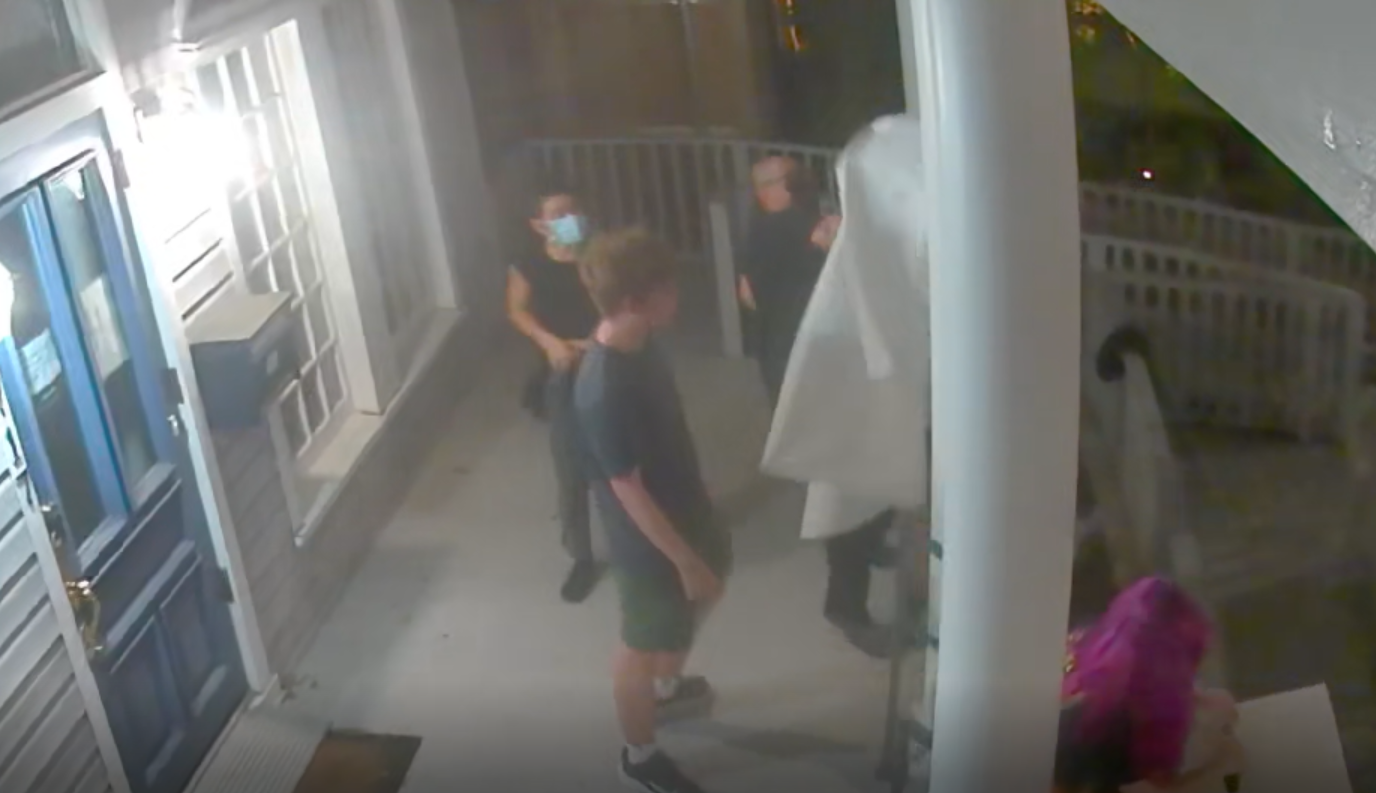 "The Biden Administration has demonized pro-life pregnancy centers as part of its pro-abortion crusade," said Rubio. "These centers are vital for mothers and new families, and they should be protected from violent attacks."
"Since the illegal leak of the Dobbs decision last year, radical pro-abortion extremists have ramped up violent attacks on pro-life pregnancy care centers in an attempt to intimidate pro-life workers, volunteers, and the vulnerable women they serve – and the Biden administration has turned a blind eye," Hawley said. "It is imperative that we invest in enhanced security for these centers, so they may operate without the constant threat of violence and focus squarely on the lifesaving work they do on a daily basis."
Other organizations supporting the Pregnancy Center Security Act in addition to Heartbeat International include, Students for Life Action, Concerned Women for, CatholicVote, Susan B. Anthony Pro-Life America, and Family Research Council.
Since being introduced the proposed legislation has been Read twice and referred to the Committee on Health, Education, Labor, and Pensions.
A similar bill, H.R. 1575: Pregnancy Center Security Act, was introduced in the U.S. House roughly two weeks after the Senate version.
"Heartbeat International is grateful for every effort that protects the good work of pregnancy help," Godsey said. "The Pregnancy Center Security Act will aid in advancing effective care and safety for mothers, babies and families in the United States."
Editor's note: Heartbeat International manages Pregnancy Help News.