Two individuals attended the 2022 Heartbeat International Annual Pregnancy Help Conference courtesy of Heartbeat-sponsored scholarships honoring pregnancy help leaders.
Heartbeat is the largest network of pregnancy help organizations in the world, and likewise its conference the largest gathering. The Conference offers valuable education and network opportunities, including varied workshops, exhibits, and keynote sessions.
This year's theme was Onward, observing the first 50 years of pregnancy help and looking ahead to the future.
[Click here to subscribe to Pregnancy Help News!]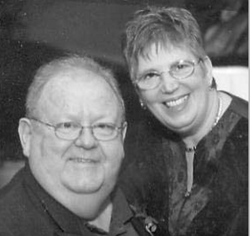 Heartbeat International honors Jimmy Pierson by sponsoring a full scholarship in his name for one ministry leader at its Annual Conference each year. In his 40 years of labor in the pregnancy help movement, Pierson, with his wife Anne, housed more than 200 pregnant women, established two maternity homes, and founded Loving and Caring, which produces pro-life resources and brochures.
Heartbeat established the Andy Merritt Scholarship to honor Merritt's legacy as a lifeline to women and families, and a defender of the unborn. The Scholarship awards a pregnancy help servant with a passion for adoption with registration to the Annual Heartbeat Conference.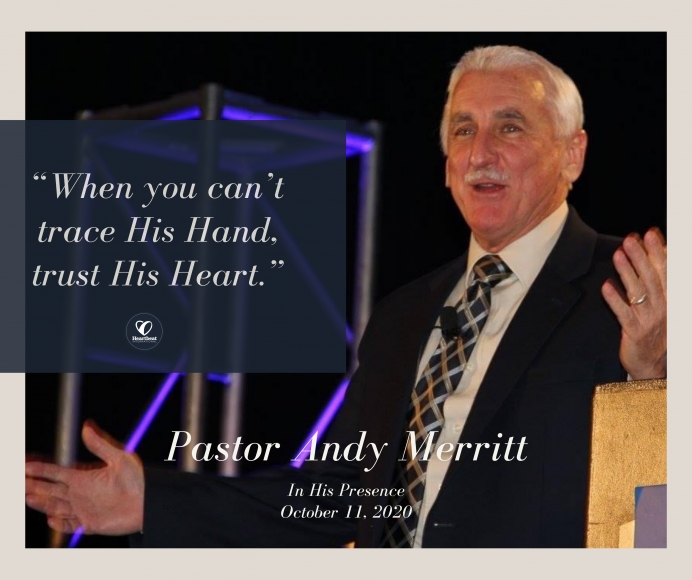 Merritt helped to start the first pregnancy resource center connected to a church in 1981. Through his continued efforts, training, and encouragement, over 500 pregnancy resource centers came into existence. 
Merritt was also a pastor, and in addition to the center, his church established the New Beginnings Adoption Agency in 1984. 

This year's recipient of the Andy Merritt Scholarship was Tom Velie, executive director of New Beginnings Adoptions in Tupelo, Miss. He has been there for 20 years.
Velie hoped to take back a better understanding of the work that the pregnancy resource centers are doing from the Conference.
"The thing I'm going to take back, especially for our newer staff," he said, "is connecting more with the pregnancy resource centers."
"We can do a better job of communicating," Velie said. 
Velie had planned to come to Jacksonville to attend meeting with an adoption group, but his attending the Conference has him already making plans for next year.
"I've already decided next year," he told Pregnancy Help News. "I'm going to send the ladies down for sure to come to it because I think everything they can learn from this side, we can of course incorporate somewhat into what we do."
Tweet This: Heartbeat International awarded scholarships honoring previous leaders to pregnancy help servants to attend its Pregnancy Help Conference

The recipient of the Jimmy Pierson scholarship was Maureen Nwoye, executive director for Mary's Choice RVA in Richmond, Va. Mary's Choice opened its doors in December of 2021, though Nwoye had been thinking and praying about starting a maternity home for some 20 years.
Mary's Choice has housed three moms.
Nwoye had thought it would be good to attend the Conference but didn't know how she would make it work.
She's certain it was providence she got the call notifying her of the scholarship award, affirmation that she was meant to go.
"So, it was divine intervention, and it was meant to happen," she told Pregnancy Help News.
"It was really a good confirmation for us," Nwoye said, "this was a delightful surprise, and you know, a really reform and confirmation to all of us that I need to be doing this (running a maternity home) and we need to be doing this."
Heartbeat's conference was held Mar. 30-Apr. 1.