Since her work last year to advance the pro-life side in the Dobbs v. Jackson case, Mississippi Attorney General Lynn Fitch has not ceased in efforts to support women. 
Fitch, the first female Attorney General of Mississippi, filed a brief for Dobbs in July last year, addressing the question of, "Whether all pre-viability prohibitions on elective abortions are unconstitutional."
The Dobbs case concerns whether Mississippi's Gestational Age Act banning abortion after 15 weeks is unconstitutional. 
Fitch's brief thoroughly argued her position on the constitutionality of the Gestational Age Act, and also showed why both Roe and its follow-up Planned Parenthood v. Casey should be overturned.
As the country awaits the Supreme Court's decision in Dobbs, Fitch continues to demonstrate leadership in practical pro-life endeavors.
On Valentine's Day she launched a donation drive for moms in her state in partnership with national pro-life group Susan B. Anthony List (SBA List).
[Click here to subscribe to Pregnancy Help News!]
"We may have to wait on the Court's Dobbs decision for a few more months," Fitch said in a statement. "But we don't have to wait to demonstrate how ready we are to support women."
The Empower Women Promote Life Donation Drive with Her PLAN (Her Pregnancy and Life Assistance Network), a project of Susan B. Anthony List Education Fund, was a virtual baby shower to provide material items on the wish lists of 21 pregnancy resource centers in Mississippi. Donors were able to view the list and purchase online with supplies being shipped directly to the center in need.
"We are so thankful for all our friends in the Her PLAN network, the pregnancy center movement, Attorney General Fitch and the people of Mississippi for boldly leading the charge to build a pro-life America that truly supports babies and mothers," commented Anja Baker, Mississippi state coordinator for Her PLAN.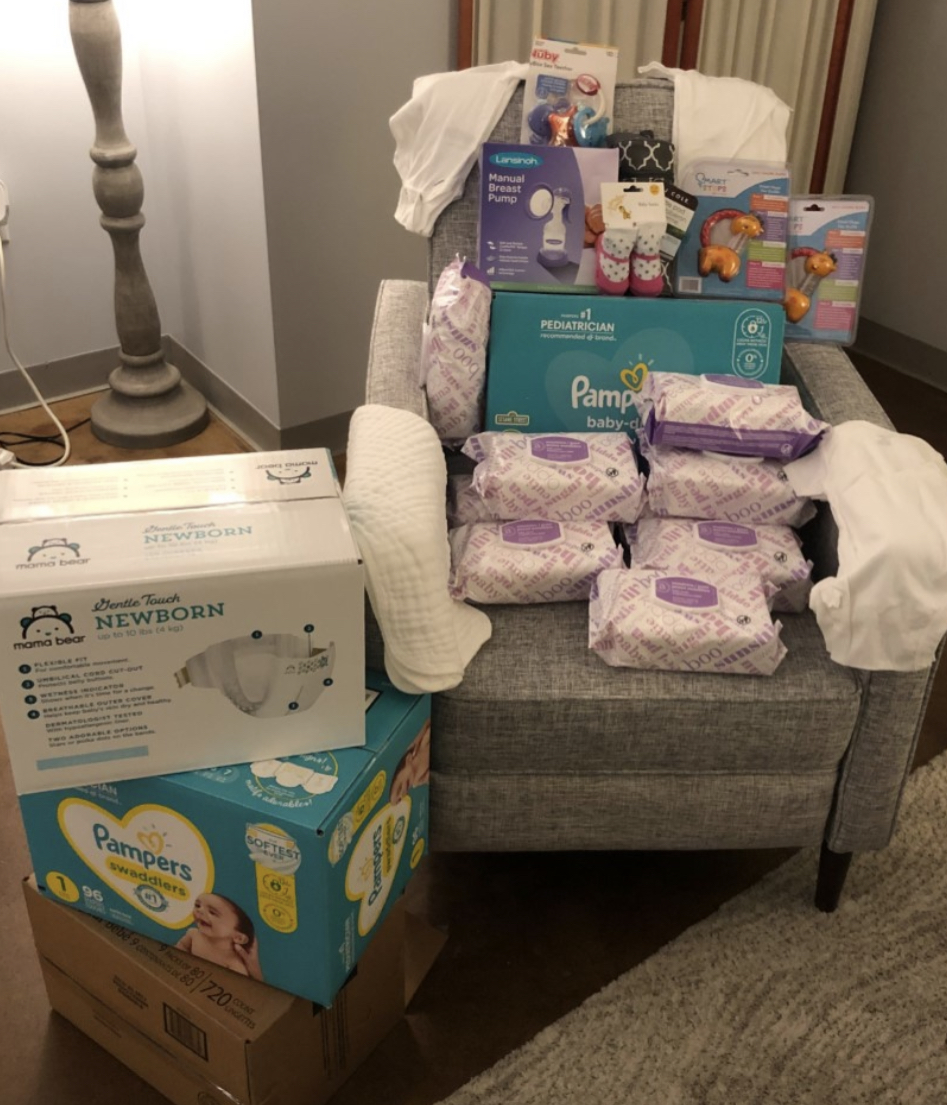 Her PLAN strives to bolster the pro-life safety net, focusing on the U.S. states that are most likely to end abortion should Roe v. Wade be overturned (currently Georgia, Mississippi, Virginia, and West Virginia).
"Just a few weeks ago, I stood in front of the United States Supreme Court with thousands of women and men, young and old, conservative, and liberal, Christian and atheist, we all stood together, for life," Fitch stated in a Feb. 14 video, referring to the large Dec. 1 pro-life gathering in front of the Supreme Court as oral arguments were heard in Dobbs.
"We came together to remind the justices and to remind the world that we can both empower women and promote life," Fitch said.
"There are women facing great challenges when they learn that they are pregnant," she continued. "Many are in poverty, or in an abusive relationship. Many have no job training or education and lack close friends and family to help them with an unplanned pregnancy." 
"The pro-life movement has always been about supporting these women," she said. "We want these women to know that they do not have to face this on their own."
Tweet This: "The pro-life movement has always been about supporting women" - Miss. AG Lynn Fitch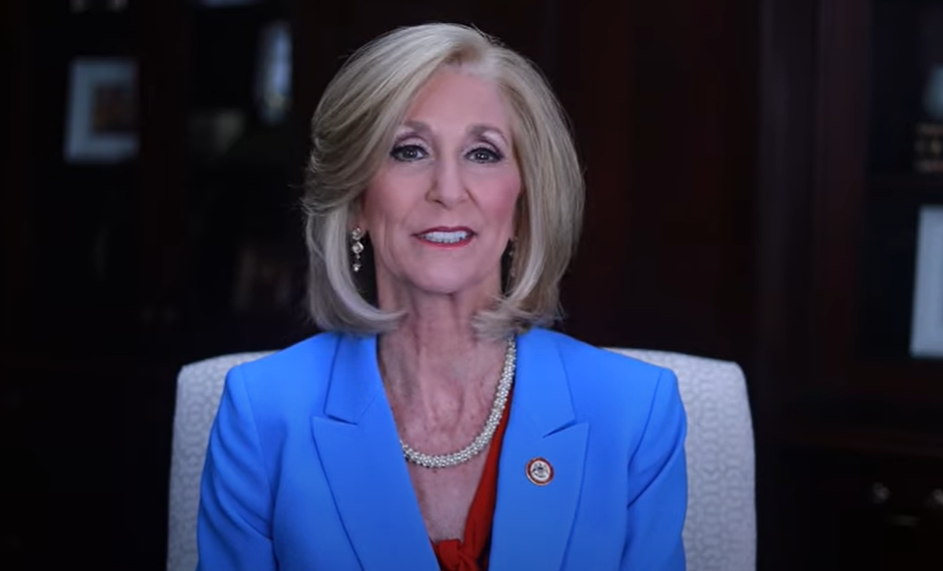 Fitch went on to highlight the work of pregnancy resource centers. 
"Thank you for your continued prayers, support and generosity," she said. "I am proud to stand shoulder to shoulder with you in this fight for the dignity of women, the dignity of their children and the inherent dignity of all human life."
SBA List President, Marjorie Dannenfelser noted how the pregnancy help community has been there for women, and that especially now in light of the pending Dobbs case, with pregnancy help women facing unplanned pregnancy can prevail.
"The soul of the pro-life movement is love for both unborn children and their mothers," Dannenfelser said. "Thousands of pregnancy centers, maternity homes, and other community heroes across the nation have spent decades demonstrating that love and compassion every day through their service to women and families facing difficult situations."
The many life-affirming pregnancy resource in the U.S. and worldwide continually work to empower women and hold that women are strong and capable. The pregnancy help community has stood by women and stands ready to continue serving them if Roe is overturned.
Heartbeat International, the largest network of pregnancy help in the world, also filed a brief in the Dobbs case, arguing that women are strong and capable, and don't need abortion to participate in society. The comprehensive support provided by the pregnancy help community, along with changes in social mores and advances in technology demonstrating the humanity of the unborn child, all negate the assumption that women must choose between their life and the life of their unborn child, the brief further argues, and women can choose life.
"In stark contrast, the abortion industry offers only one 'solution': get rid of the child," stated Dannenfelser. "With a decision in the Dobbs case on the horizon, countless Americans are asking how we will care for the children who will be born into a nation that rejects abortion."
Dannenfelser noted how initiatives like Her PLAN, Texas Alternatives to Abortion program and others demonstrate that pro-life advocates remain ready and willing to assist women. 
"The pro-life movement stands ready to provide the resources necessary to choose life," she said.
Fitch echoed this thought.
"When the Supreme Court releases its hold on abortion policymaking, we will show the world that we are ready and willing to empower women and promote life," she said.