The life-saving abortion pill reversal (APR) protocol garnered mention in the May 13 "Relatable" podcast on Blaze TV hosted by Christian commentator Allie Beth Stuckey. 
Titled, "My Body, My . . . Contact Tracing?" Stuckey's podcast touched on numerous cultural concerns faced by Christians today, including the increase in abortion demand due to the influence of powerful abortion lobbyists utilizing the opportunity of the COVID 19 pandemic, the latest Democrat relief bill and H.R. 6666.
Stuckey referenced the more than 1,000 lives rescued by APR through Heartbeat International's Abortion Pill Rescue Network. 
"Praise God," she said. "Remember God's work doesn't always make headlines. Doesn't usually make headlines, but it is always happening. In fact, God's reality and God's work is the realest reality we exist in, not what is going on on Twitter and not what's going on in the news."
[Click here to subscribe to Pregnancy Help News!]
Stuckey has a history of instigating good news as was reported in a June 8 Pregnancy Help News article covering a baby registry Stuckey established for a pregnancy center that saw overwhelming response.
Stuckey's podcast gave details on current and potential threats to Americans' freedom: "The Left is using the coronavirus to push for abortion while simultaneously attacking true bodily autonomy. We look at the latest increase in abortion demand and the Democrats' latest measures to compromise Americans' privacy, like H.R. 6666."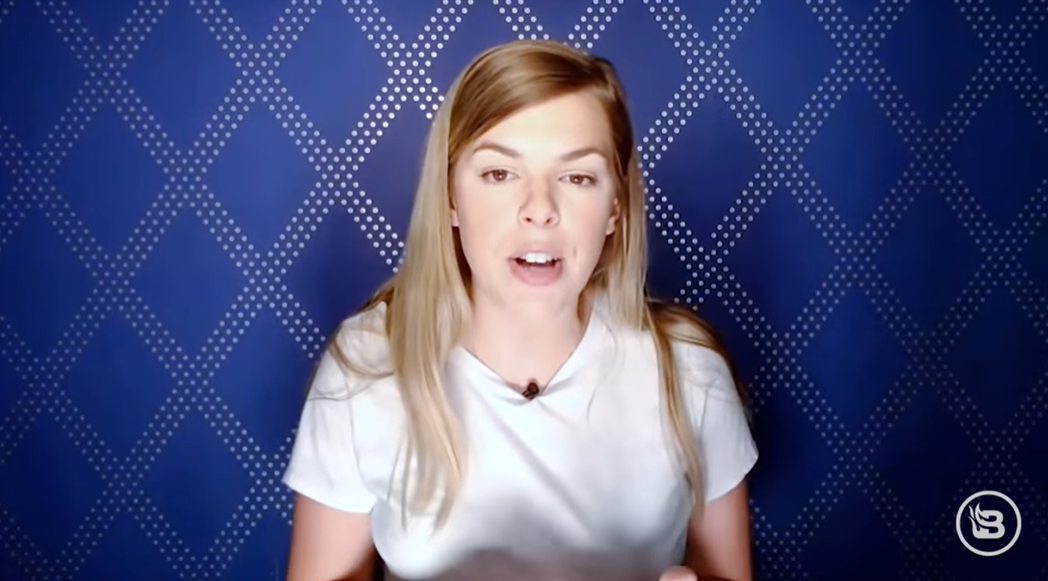 The opening statement of the Bill (TRACE Act/H.R. 6666) should bring enough concern to end consideration of the legislation right there. 
It says, "To authorize the Secretary of Health and Human Services to award grants to eligible entities to conduct diagnostic testing for COVID-19, and related activities such as contact tracing, through mobile health units and, as necessary, at individuals' residences, and for other purposes."
While the TRACE Act leaves some elements undefined, such as the vague phrase, "for other purposes," perhaps the bill's acronym itself is revealing enough of the potential danger: Testing, Reaching, And Contacting Everyone. 
Students of the Bible may point to Revelation 13 as it prophesies tracking everyone. The last verse states, "This calls for wisdom." Indeed.
During the current pandemic in some cities and states in America, you will experience more pushback from authorities by assembling as a congregation in your church building than for other activities. Restaurants, parks and shopping centers have reopened, and crowds have otherwise gathered over the last three weeks without a similar response being ordered by mayors or governors.
It can be difficult to keep our focus, as 1 Peter 1:13-15 admonishes, so that we are prepared for right action which reflects the character of our Holy God. This is even more challenging in the face of opposition.
Yet as a popular Christian Worship song from Way Maker states concerning God's work, "Even when I don't see it, You're working." 
In addition to abortion pill reversal successes, what other work of God can be tracked?
If you are a frequent reader of Pregnancy Help News, you know that the life-saving and life altering work of pregnancy help centers are indicative of God's movement as He uses individuals in these centers. Between providing for clients' material and housing needs, offering life-affirming services such as parenting and sexual integrity classes, often providing pregnancy testing and ultrasounds, the list goes on, you needn't look far to see God's hand in the mission of pregnancy help organizations.
Tweet This: "The life-saving and life altering work of pregnancy help centers are indicative of God's movement as He uses individuals in these centers"
This is the crux of discovering how to identify God's work in our world.
We have a real enemy. The enemy of our souls seeks to steal, kill and destroy. Our enemy does not hesitate to use lies and manipulation. 
When you see real results that reflect God's character, you are witnessing God at work. APR is a shining example, when we see babies being born whose lives were threatened by abortion.
The movement of God will bear the markings of His love, grace and life-giving hope and salvation. 
Tweet This: APR is a shining example of God at work - when we see babies being born whose lives were threatened by abortion.
Allie Beth Stuckey shared the following C.S. Lewis quote in her podcast: "There is no neutral ground in the universe. Every square inch, every split second is claimed by God, and counterclaimed by Satan."
Toward the end of the "Relatable" podcast, Stuckey shared Psalm 37:1-9, which admonishes us to trust God, forsake anger and wait on God. 
The Holy Spirit completes work in our hearts which only He can do.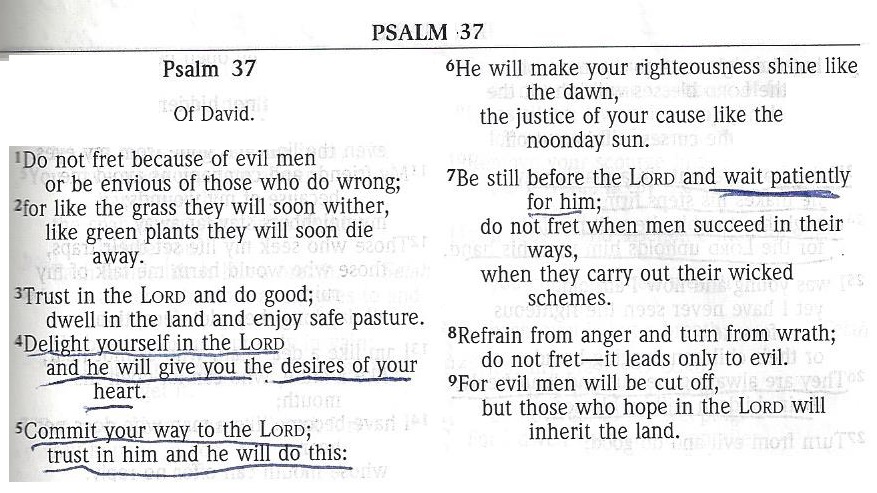 As Ravi Zacharias declared, "Only God is able to humble us without humiliating us and to exalt us without flattering us."
The Lord works among us. Take time to seek Him and to focus on all He is doing. We desperately need to know more about God's work among us and focus less on fear, anger and the constant threats of the enemy.
I believe what pregnancy help centers model daily as they serve clients proves powerful in unleashing God's grace.
As Pastor Andy Stanley often states when addressing any issue involving human relationships, "Ask yourself, 'What does love require?'"
Editor's note: Heartbeat International manages the Abortion Pill Rescue Network and Pregnancy Help News.