Voices haggle. Voices rage. And voices are silenced. A team of creative people from various parts of the world, including a Canadian pro-life activist and a pro-life movie star from America, recently joined forces for a soon-to-launch online platform to give voice to the voiceless unborn.
Director and founder of Choice 42 Laura Klassen of Toronto responded to a request for a series of short videos from LOOR, an online platform scheduled to launch next year. 
"We're going to be tackling six different topics and aspects connected to abortion and surrounding abortion," Klassen told Pregnancy Help News regarding the animated video series, "things that people don't really talk about, even within the pro-life, Christian community." 
"I've learned a lot doing the research," she said. "It's mind-blowing actually."
[Click here to subscribe to Pregnancy Help News!]
Her project, called "EXPOSED," caught the attention of pro-life speaker, actor, director, and producer Kevin Sorbo. The God's Not Dead star voices the first episode, which is based on a true story Klassen learned about more than a year ago – an ultrasound technician "who was working at the hospital and got called into surgery." 
The man "didn't know what he was walking into," Klassen said.
"He ended up aiding in a second-trimester abortion," she said. "It's very heartbreaking." 
"When we were sharing ideas for the series, I remembered that story so I asked the person if we could use it," she said. "Obviously, that person is going to be kept completely anonymous."

Sorbo's voice tells that story.
"He's already recorded the first episode. He did such an incredible job!" said Klassen, who serves as director for the project as well as one of the script writers.
Lending his voice
Noted for his starring role in the TV series Hercules: The Legendary Journeys, and numerous feature films such as God's Not Dead and Soul Surfer, Sorbo is a sought-after speaker known for his pro-life Christian views. When he learned about Klassen's project, he didn't hesitate to become part of the endeavor.
"I saw her (other) videos awhile back," he said. "I'm impressed with what she's doing." 
"The more voices we get out there, the better," said Sorbo. "I love to see what's going on out there now with the pro-life movement. I think in the last five years, we've really been accelerating ourselves. These guys are part of that train that's going uphill. I love it, and that's why I jumped on board."
"It was unbelievable," he said of the script. "It was so moving. Verbally graphic. I said, 'Boy you guys need do this justice.' I know they're doing the animation. I said, 'Don't hold back,' and they said, 'We're not going to,' and I appreciate that."
Finding a new online platform for her voice
Klassen, who said many of her previous videos have been "censored" and removed from different online platforms, is excited to work with LOOR.
"They have a few different angles," she said. "One is to create quality Christian, clean content, and the other is to support artists who have been cancelled." 
"They reached out to us a little while back and asked if we would like to create some content for them," Klassen said. "They asked for a series of six shorts. Each is going to be five to ten minutes." 
She is also excited to work with the various animators, many whom come from Disney and other well-known companies.
"Our animators are all top-of-the-line, quality people," Klassen said. "These are people who have the skills but who are also on-board with our message."
Klassen and her team are tackling what she called "dark aspects" of abortion, topics many people don't consider, including organ harvesting and invitro fertilization (IVF).
"There are so many dark, behind-the-scenes aspects of it (abortion) that we're either ignoring or we're just not aware of," Klassen said. "These are things we need to be addressing if we actually believe life begins at conception."
She admitted the topics and the videos are tough.
"I don't think people are too aware of fetal harvesting, including aborting babies in a certain way so their organs can be preserved and harvesting them while they're still alive," she said.
The topic of IVF "is going to be really challenging for people," Klassen added.
"Because people don't know. Even people who have done IVF – they're not aware of all the steps along the way where lives are lost, because they're not told by the doctors," she said. "So, this is going to be pretty eye-opening and kind of hard information to hear, especially if you've done IVF already."
Tweet This: There are so many dark, behind-the-scenes aspects of abortion that we're either ignoring or we're just not aware of
With such difficult subjects, Sorbo considers Klassen and her team courageous.
"She's young, she's brave – we need more voices like that in that age group," he said.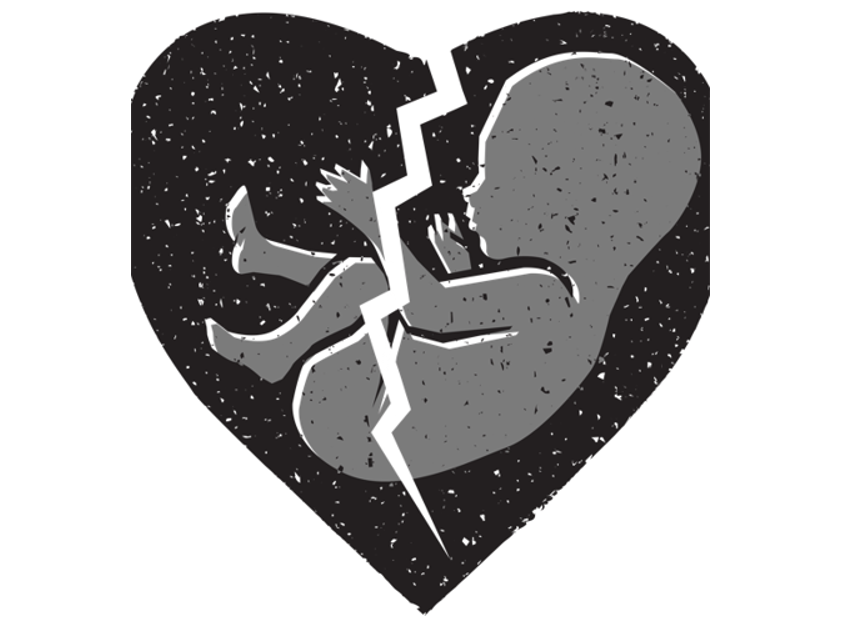 Abortion has become "so normalized" after more than four decades since the Roe v. Wade Supreme Court decision, he added. 
"I don't think people really look at it to understand it, and figure out what they're actually doing," Sorbo said. "You cannot believe what we've done (since that decision). When you look at all the wars combined, you can't even begin to touch the 60+ million lives that we have murdered."
"A voice crying out in the wilderness"
Because of technology, more voices are filling television, radio, and the internet, and the pro-life movement continues the battle for life in the public square: most readily, online. Klassen, who operates CHOICE 42 ("Choice For Two"), not only lends her talents with writing scripts and directing videos, but she shares her pro-life position and her compassion with women experiencing unplanned pregnancies who are considering abortion.
"We do two main things," she said of Choice 42. "We challenge the abortion status-quo publicly online, and we connect with women who are considering abortion, and we try to get them to not abort. We also try to help them in practical ways."
That includes support groups, churches, paying rent and babysitters, and buying groceries.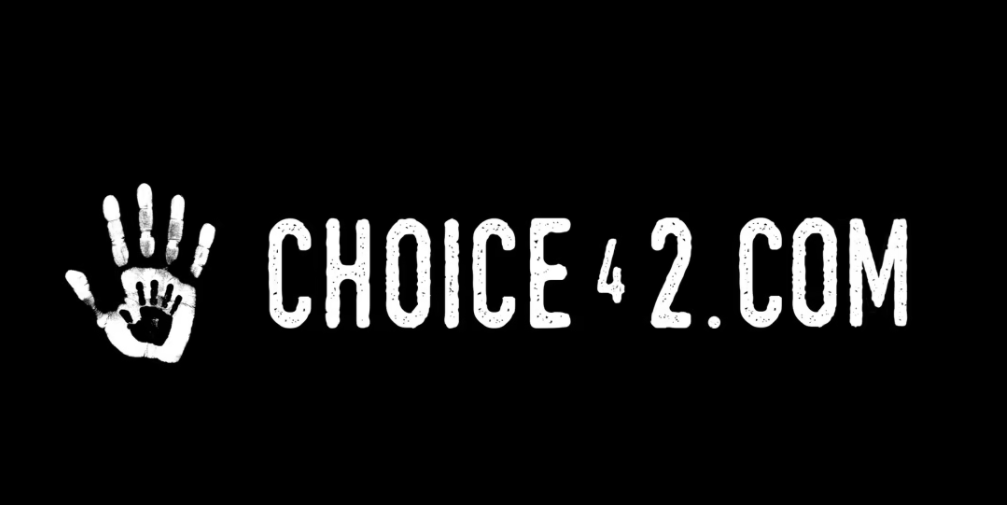 Klassen started the organization six years ago. 
"I just started it, not really knowing what I was doing. Abortion has always weighed heavily on me. It's something I'm very passionate about," she said.
In Toronto in Ontario, Canada, the city where Klassen lives, more than 10 abortion clinics are listed on a website geared toward teenagers. In 2019, Canada recorded more than 83,500 abortions, with nearly 30,000 in the province of Ontario (the highest in the country). How accurate these statistics are is in question though, because according to one report, "clinics are not obligated to report all procedures and only do so voluntarily" and the abortion pill Mifegymiso that arrived on the Canadian market in 2017, with which "any family doctor can prescribe … and women can take it in the privacy of their own home."
Pro-lifers can lend their supportive voices too
As Klassen and her team, which will be about 25 people by the time all six video shorts are completed, prepare to launch the "EXPOSED" series, giving voice to the horror of abortion,  donations are currently being accepted. The LOOR platform will also provide a way for money to fund future projects, according to Klassen.
"People can basically help us fund the next one (video) by choosing it with their (LOOR) subscription," she said. "It's a neat idea because the content people want to see will get made."
"I just want people to get thinking about these things," she added. "I hope that, through this series, people have their eyes opened."
Sorbo, who continues his movie career with new releases and projects, including Miracle in East Texas based on a true story, and Left Behind: Rise of the Anti-Christ based on the Bible, echoed that sentiment. 
"I hope people wake up," he stated. "It's frustrating some of the things I've been reading. Basically, 50 percent of Catholics, who you would think would be pro-life, are for abortion – that just blows my mind! I think we need to wake up not only the religious world out there, but I'm hoping that these videos make it into the atheist and agnostic world as well and the people that believe in pro-choice."