Milestone anniversaries for pregnancy help organizations were honored on the final day of Heartbeat International's 2022 Annual Pregnancy Help Conference.
Heartbeat International is the largest network of pregnancy help organizations in the world. Heartbeat celebrated its 50th anniversary last year in 2021.
[Click here to subscribe to Pregnancy Help News!]
This year the theme was Onward, a reflection on the first 50 years of pregnancy help work and a nod to the future of the movement. Heartbeat conducted a virtual Conference concurrent to the in-person Conference. The 2020 Conference was entirely virtual following the initiation of coronavirus lockdowns. The 2021 Conference was hybrid of in-person and virtual.
Heartbeat International Vice President of Mission Advancement Cindi Boston-Bilotta presented the anniversary awards.
"It is an honor to present the awards to people and organizations that have such incredible dedication that they've given their community," she said. "The Christian community has rallied to save lives right there in their hometown. It's an honor to celebrate people who have done this incredible work."
Tweet This: The pregnancy help community has rallied to save lives right there in their hometown.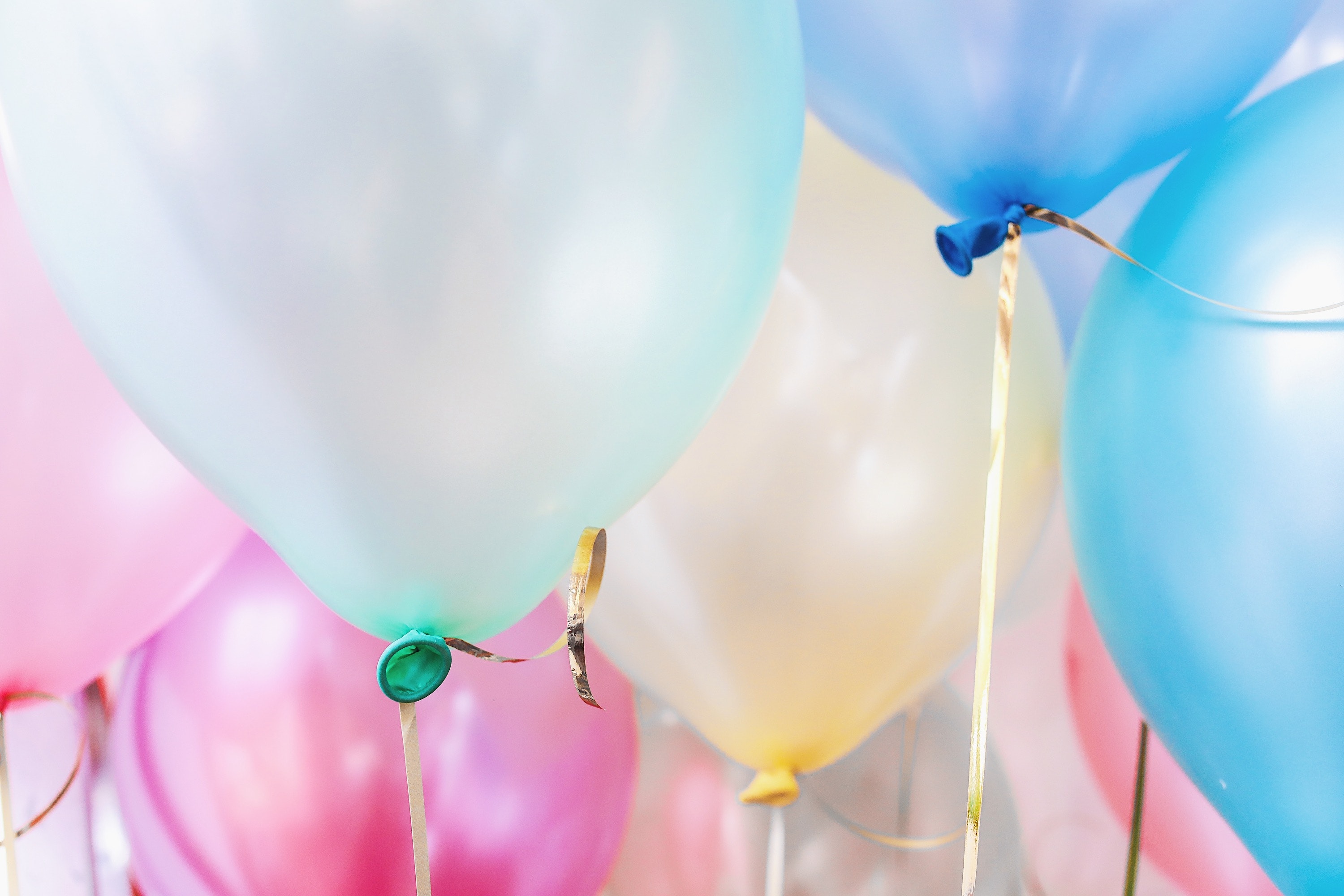 The centers honored for 50 years of service were A Woman's Concern, Inc., Lancaster, Pa., Morning Star Pregnancy Services, Harrisburg, Pa., Pregnancy Counseling Center, Mission Hills, Calif., and Sacramento Life Center, Sacramento, Calif.
Centers honored for 25 years of service were Hope Resource Center, Knoxville, Tenn., Lifeline Pregnancy Help Clinic, Kirksville, Mo., Pregnancy Resource Center of Southwest Florida, Estero, Fla., and Your Choices Randolph, Asheboro, N.C.
Heartbeat's Conference, the largest pregnancy help gathering in the world, ran from Mar. 30- Apr. 1.